We know that desire to create.
We're familiar with creating as way to
be productive,
learn new skills, and
simply MAKE something appealing
So now that we've cleared up a little bit about why you're here, let's talk about how and why we aim to support you in your creative stitching endeavors.
I'm Debbie Hodge, the founder of Stitched Stories,
and I landed here after years of creating in a variety of ways: sewing, embroidery, fiction writing, scrapbooking, website design, and online teaching. I'm the author of a scrapbooking how-to book (Get It Scrapped) and the founder of two online education businesses: GetItScrapped.com and TeachWhatYouDo.com
For over two years, as my work has become more profitable and less time-consuming,as pictures of embroidery are filling my Instgram feed, I've felt the urge to embroider again…
but the boxes of counted cross-stitch books in my basement no longer drew me. The cross-stitches felt too orderly for what I wanted to create now.
But what DID I want to create?
I started shopping the web, buying from several wonderful designers I found on Instagram and Etsy.
The kits were lovely. But the patterns weren't exactly what I wanted to work on.
I wanted designs:
that were more fun than they were complex.
that presented a variety of stitches rather than just a few gorgeous ones,
that offered a design with several areas to stitch, areas I could work in a sitting and that would come together like a collage in the end,
that reminded me of old-time samplers BUT with modern motifs–and even story lines (just let me get lost in thoughts spurred by the imagery and color).
And that's how the Stitched Stories was born.
This is not a hobby business, though
I've run profitable online businesses since 2007, and I'm ALL IN on StitchedStories.com . I'm ready to apply all the business skills I've developed in the last 13 years of business (plus my MBA) to this new enterprise. My students and teammates in my other businesses will tell you that I always strive to deliver a quality product and I promise to do the same here.
We have a committed and creative team.
As I write this, the summer of 2020 has just begun, and we've been working together now for several weeks, ordering supplies, developing branding and messaging, creating the website and store, taking pictures, writing articles and planning to make both new and old embroiders happy with our kits. I'm grateful to have all hands on deck so that I can spend time on the designs, stitching each one several times, tweaking the colors and the stitches before finally putting it into production.
Isaac Niman is running our online store, kit production and shipping.
Isaac is my son, a University of New Hampshire engineering student who loves hands-on projects, including sewing his own (always-original) Halloween costumes. Years ago when his uncle chided him for crocheting a Yoda using a Youtube video, it didn't bother Isaac one bit–and with the whole recent baby Yoda craze, it's clear he was ahead of his time. When I purchased several embroidery kits during our covid-19 quarantine, he was ready to try his hand at another new craft.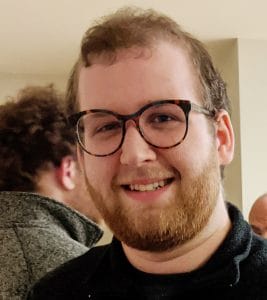 Amy Kingsford developed our branding and supplies know-how on soOooOooo many areas of the business.
Amy is a designer and strategist to course builders who has worked with me for a dozen years on my other businesses. I love the branding work she did for Stitched Stories and we're excited to have her support with online selling platforms as we build this business.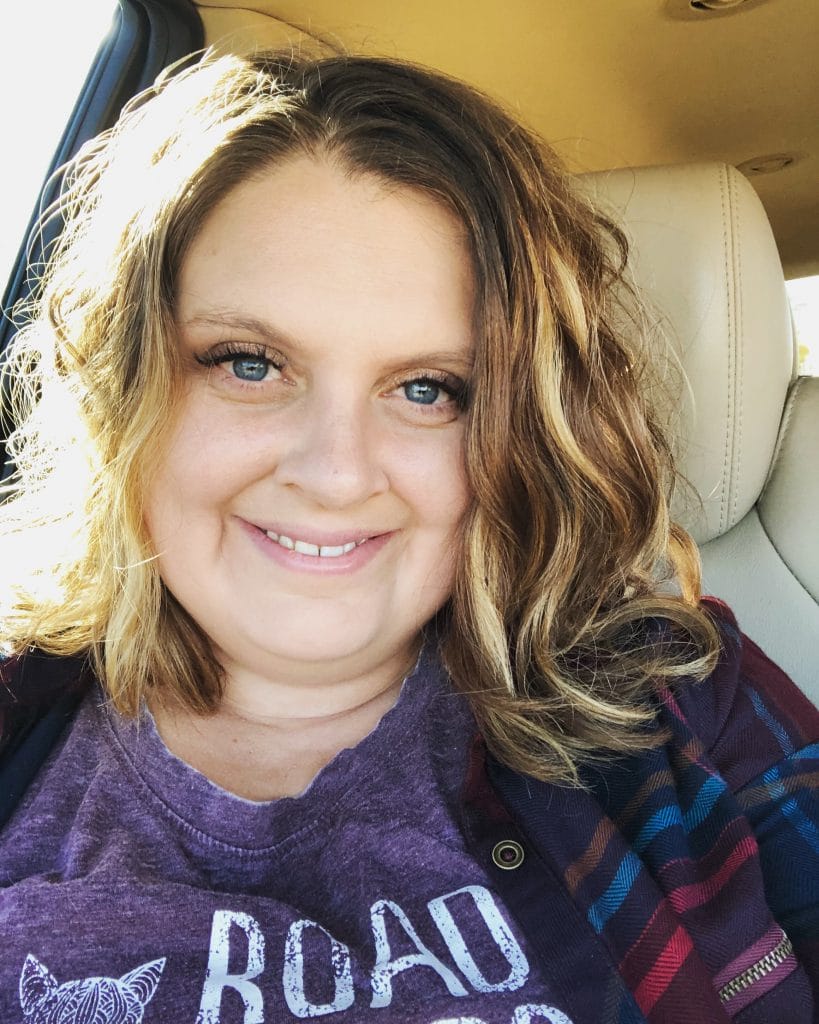 We are honored that you are here learning more about Stitched Stories and our team.
Make sure to check out our kits HERE. And we'd love to have you on our mailing list–and getting a 10% discount on your first purchase. Just drop your email address below and we will send you a coupon code asap.